Crafting personalized wedding invitations is a delightful journey that begins with capturing the essence of the couple's love story. Sealed with Love is not just a tagline; it is a promise to weave the unique narrative of the couple into every detail of the invitation. The first brushstroke in this artistic endeavor involves understanding the couple's story—their journey from strangers to soulmate. This narrative serves as the foundation for the entire design, ensuring that each element resonates with the couple's shared experiences and aspirations. From the choice of colors to the selection of fonts, every decision is an ode to their unique love story. The color palette is the heartbeat of the invitation. It sets the tone for the entire celebration and reflects the couple's personality. Perhaps it is the soft hues that mirror their tender moments or bold and vibrant shades that speak to their dynamic connection. Every color is carefully chosen to evoke emotions and create an unforgettable first impression.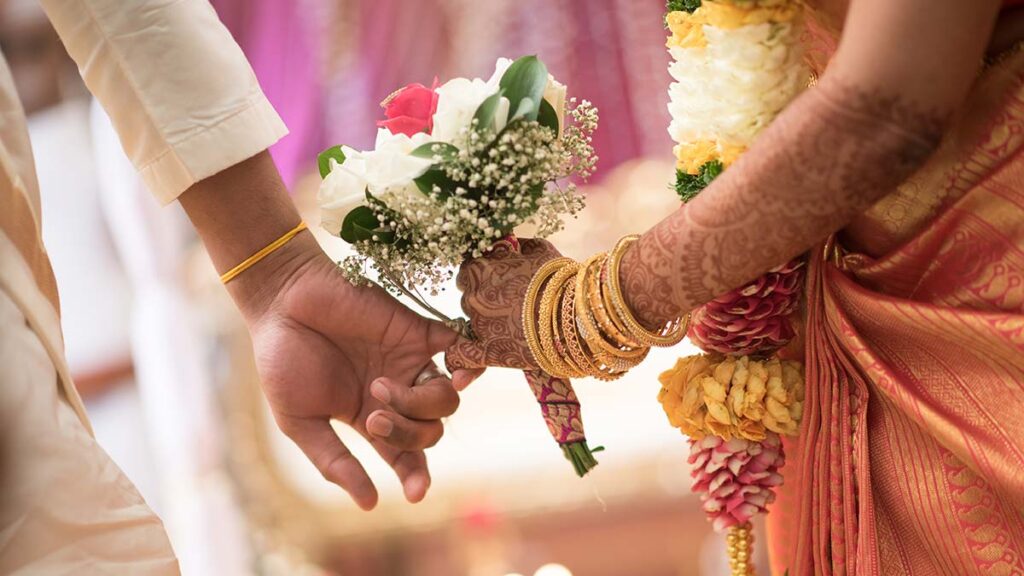 Typography plays a crucial role in conveying the couple's style and setting the overall mood of the invitation. Whether it is classic and timeless fonts for a traditional love story or modern and playful scripts for a more contemporary tale, the typography becomes a language that whispers the couple's sentiments to their guests. The centerpiece of the invitation often lies in the custom illustrations or monograms. These visual elements are not just decorative; they encapsulate the couple's journey in a visual masterpiece. A personalized monogram can be inspired by shared hobbies, favorite places, or significant dates, adding a layer of intimacy that resonates with the couple and their loved ones by wedding planning service. Incorporating symbols that hold sentimental value to the couple infuses the invitation with a deeper meaning.
Whether it is the representation of a special location, an emblematic flower, or a cherished pet, these symbols become the threads that weave the tapestry of the couple's love. Texture and finish elevate the tactile experience of the invitation. From smooth and sleek surfaces for a modern touch to intricate embossing or letterpress for a timeless feel, the texture becomes a tangible expression of the couple's unique style. Ultimately, a personalized wedding invitation is a work of art, a manifestation of love in tangible form. Each element harmonizes to create an ensemble that not only invites guests to witness the union but also gives them a glimpse into the couple's world. Sealed with Love is not just an invitation; it is a keepsake that captures the magic of two hearts intertwining, promising a lifetime of love and joy.